Engineering News-Record (widely known as ENR) published the 1Q report on construction costs last week. According to the report, the average annual price of steel in the ENR 20-city average increased by 20.2% by the end of 2022, while the overall Materials Cost Index (MCI) increased by 18.6%. Both skilled and unskilled labor rose a little bit. The ENR Building Cost Index (BCI) increased 9.4% for the year, while the Construction Cost Index (CCI) increased 5.6% over the same period.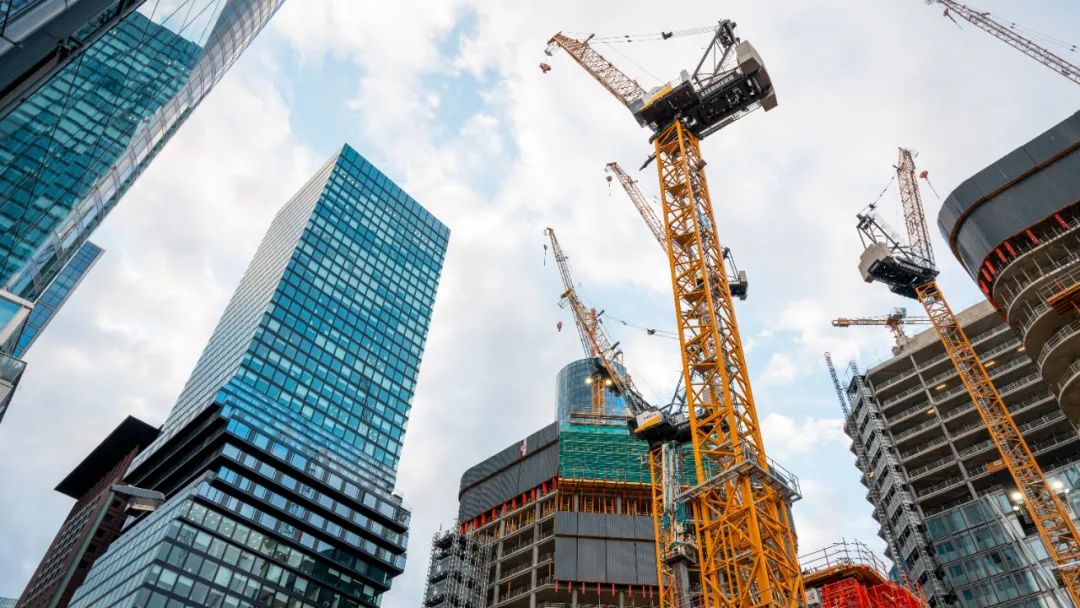 Further Details on ENR 1Q Report
ENR began reporting changes in materials prices and wages systematically in 1909. In 1921, ENR established CCI as a tool to chart basic cost trends for a general purpose. Up till now, CCI is used as a weighted aggregate index of the prices of a constant quantity of structural steel, portland cement, lumber, and common labor. In 1938, ENR introduced BCI to weigh the impact of skilled-labor wage changes on overall costs, in response to the trend that wage and fringe benefit rates had a quicker percentage increase for common laborers than skilled tradespeople.
Both indexes are designed to show the fundamental patterns driving U.S. construction cost trends. As a result, components are built on building materials that are less affected by regional conditions. ENR chose steel, cement, and lumber because they have a steady relationship with the U.S. economy and play a leading role in construction.
ENR added that the selling price will often be slightly higher than the ENR index when productivity is low, and the selling price of completed construction will typically decrease when competition is fierce and fall below ENR's indexes.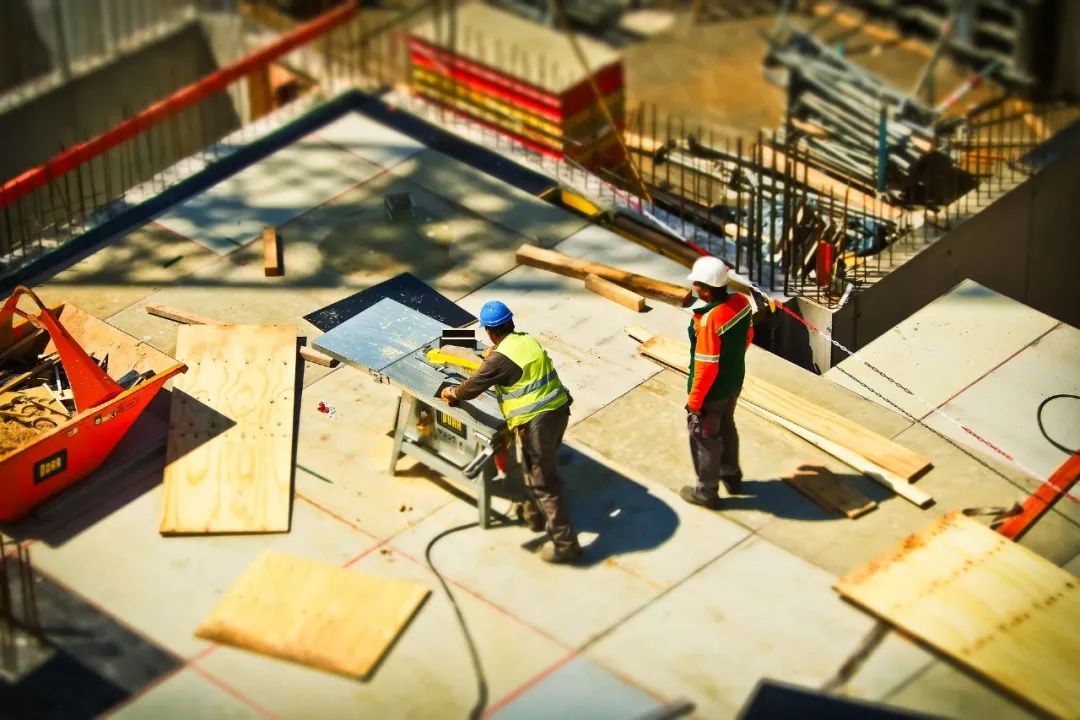 Image by David Mark from Pixabay

More Homeowners Want to Building Materials Themselves
According to the latest research from HR News for the Jewson Trade Trends 2023 report, an increasing number of tradespeople are experiencing homeowners who wish to buy their own construction supplies for home remodeling projects. Among the interviewed tradespeople, nearly half (48%) of them agreed that homeowners are now more likely to want to buy at least some materials and supplies themselves, which increased from 40% in 2022.

Karl Nicholson, the founder of K Design and Build, said that they won't work on projects unless they source the materials themselves so that they can make sure the materials are of the right specifications and quality. Consumers, however, are more cost-sensitive and want to look for the cheapest way of carrying out their projects, which means they can't necessarily guarantee the quality of the materials.

Simon White, the founder of White Space Construction, said that some customers still want to purchase materials from his company because they know his company is able to get better prices. In the case of customers who want to buy products all on their own, he would tell them his company would still guarantee the fit and installation, but his company would not guarantee the product quality because his company has not purchased the products.
Lisa Young, Commercial Director of Jewson, commented that it might disappoint some customers who can't order readily available materials and products, leading to a delay on site. It's better if homeowners can buy materials themselves and bypass tradespeople.
What Business Opportunities to Grasp
For global project owners and developers, you can wait and see the market price and make decisions accordingly for non-urgent projects. This may not be a good time to continue these kinds of projects with rising costs in the market. For urgent projects, on the other hand, you can compare and contrast and select the best product suppliers to save costs. Homeowners who have special knowledge of home remodeling can consider purchasing materials and renovating their homes by themselves. If not, choosing a reliable platform or construction product supplier who can get both reasonable prices and fair product quality may be a better idea.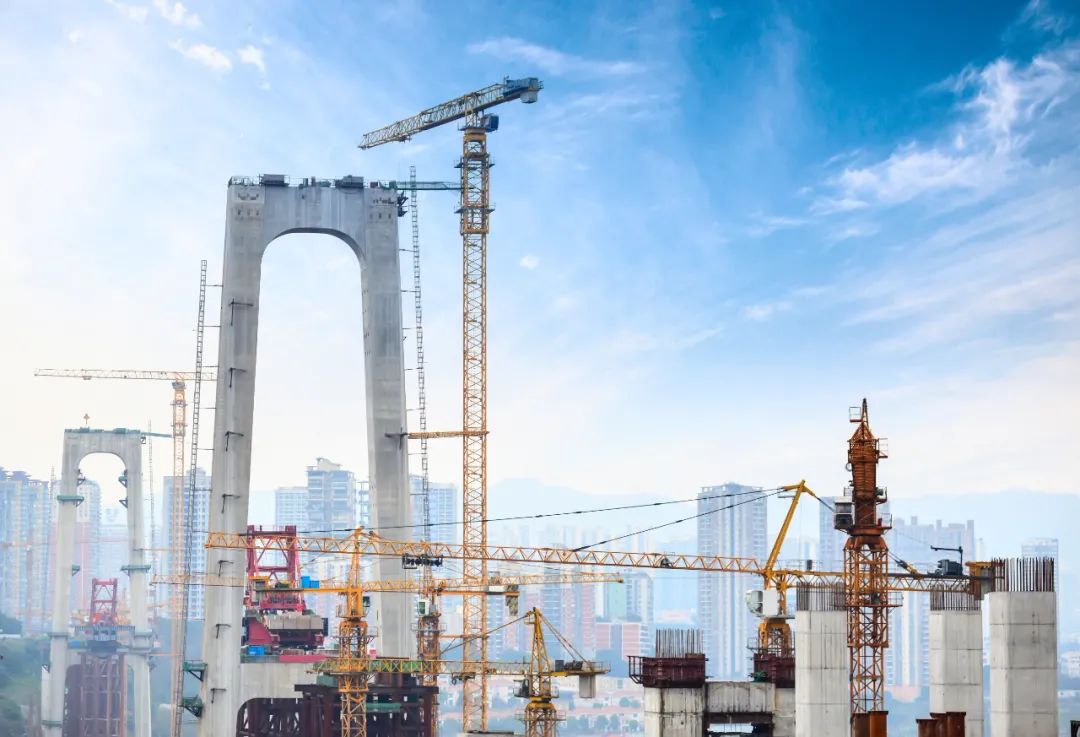 Image by JLB1988 from Pixabay
Source: 1. Engineering News-record 2.HR News
Follow us

BuildMost is an O2O Global Platform to Find Building Materials & Equipment, Furnishings, and Design Services.